Welcome





Julie Shirkey Ministries
Galations 2:20
I myself no longer live. But Christ lives in me.
Julie is the author of "A Life in Christ" She is a Christian author, who not only teaching God's Word, but lives it. She writes how God's Word and Christ in her live has help her overcome many of lifes difficulties. She wrote "A Life in Christ", because she had questions about living a Christian life and so do others. Get your copy today and allow God's Word to touch your soul!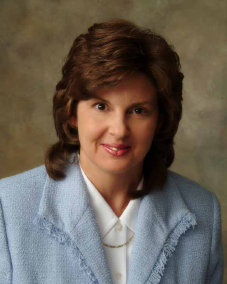 To share Jesus Christ with the world, so evey man, woman and child shall know that He is the One true Savior and Son of God.
Now faith is the substance of things hoped for, the evidence of things unseen. (NKJV)
Our Mission:
Hebrews 11:1